What is End-to-End Risk Mitigation?
With our unique Intelligent Healthcare Network, Emdeon takes advantage of savings opportunities at every stage of the claim lifecycle.
Scroll down to follow the claim and see for yourself!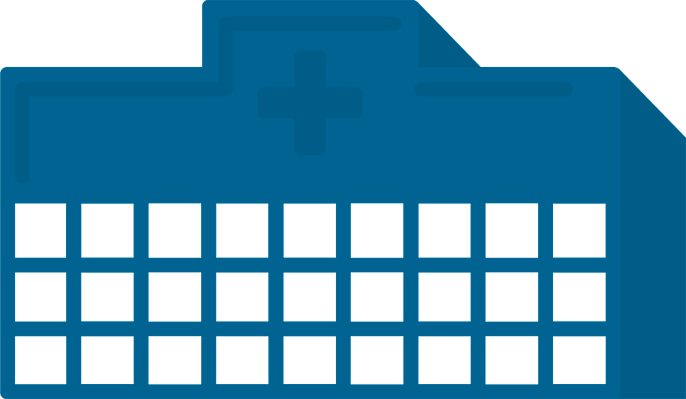 +
In 2014, Emdeon processed 8 billion transactions and $1 trillion in claims value.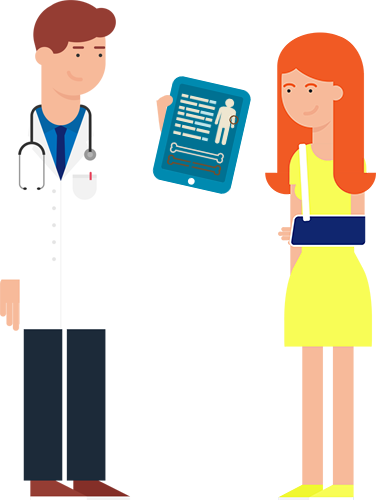 +
The OIG attributes approximately $11Billion to E/M billing errors during 2001-2010.1
Emdeon Coding Advisor
MultiPayer Analytics and a sequenced process that benchmarks provider billing, educates providers and monitors future billing, in the Pre-submission stage of the lifecycle, to reduce unnecessary costs from inappropriate billing.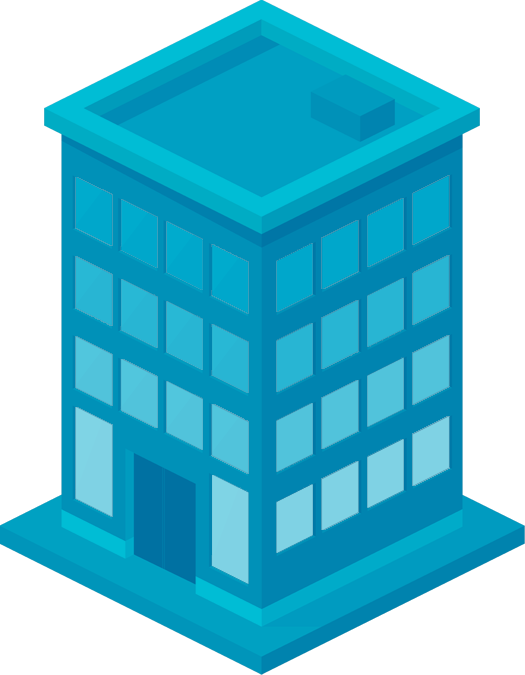 +
Healthcare fraud in the U.S. has an estimated cost range of $75 billion to $640 billion.2
Pre-Payment
By closely monitoring and identifying aberrant claims through code edits, the application of investigative rules and multi-payer analytics, and early detection of anomalies, payers can detect outliers and combat costs prior to issuing payment